It Would Be My Pleasure To Assist in Your Home Buying Journey!
Trusted Home Inspection Fairfield CT & Surrounding Area
Home Inspection Fairfield CT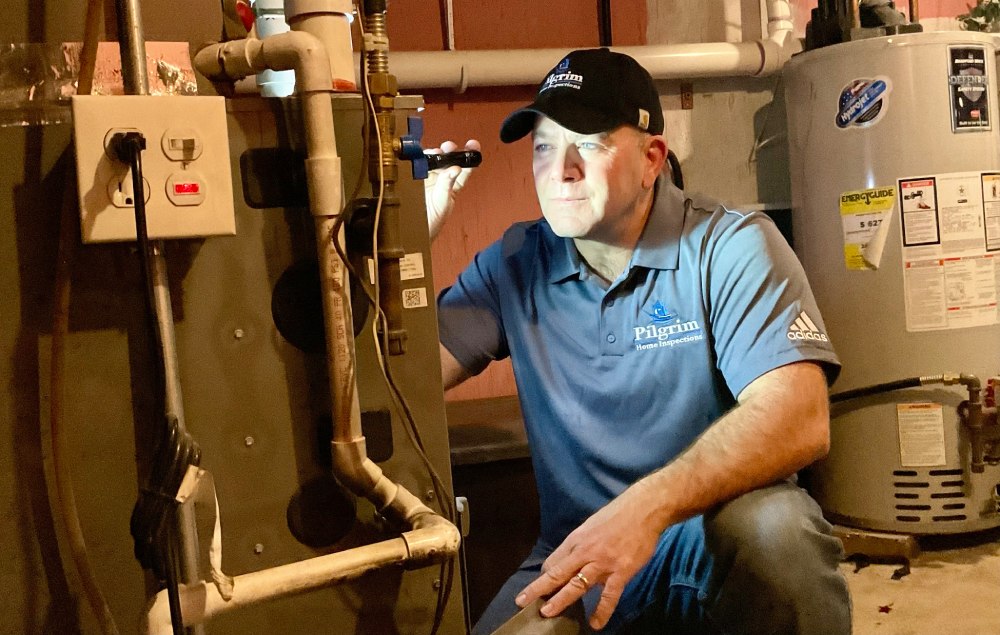 Pilgrim Home Inspections performs Real Estate Buyer's Inspections, Seller's pre-listing inspections, new home and construction inspections, commercial property inspections, pre-closing inspections as well as maintenance and safety inspections. Pilgrim is the premier home inspection company in Fairfield County! We also serve New Haven, Hartford, Litchfield, and Middlesex Counties. We don't charge for mileage and offer many services that our friendly competitors charge extra for. We continually exceed Connecticut's Standard Inspection Practices to provide you with the most thorough inspection money can buy!
Why Choose Pilgrim Home Inspections?
I will inspect your home from the roof to the foundation with the utmost attention to safety and detail. As a former firefighter I've been inside of homes being rapidly destroyed by fire which had been caused by some kind of mechanical or electrical defect. I will seek these defects out and alert you to them in person if you attend the inspection and in my highly detailed report. The safety and health of your family is my utmost concern. 
I've learned through my training and inspections that water, though not as lethal as fire, can also pose a health hazard if left unchecked and is the slow destroyer of homes. With the aid of advanced metering and complimentary infrared imaging I'll investigate your home for moisture and water leaks.
Military & First Responder Discount
Thank you for your service! Pilgrim Home Inspections salutes you for your service to our great country. It's our pleasure to offer you a 10% discount off your home inspection for military and first responders. Please contact me before or during your inspection for your markdown off your home inspection.
The
Best Modern Reports
in the Industry​
While I always encourage my clients to walk through the home with me, I understand that you may be too busy, and may not have time to do so.
Regardless of whether or not you attend the inspection, I will compile a comprehensive Spectora report, which includes all of the information you need to determine the condition of the home.
I will deliver my report within 24 hours of the conclusion of your home inspection so that you can quickly access a full overview of my findings – and discuss them with me and your agent.
Frequently Asked Questions
Home Inspection Fairfield CT – At Pilgrim Home Inspections, my job isn't complete until you feel comfortable and all of your questions and concerns are answered.